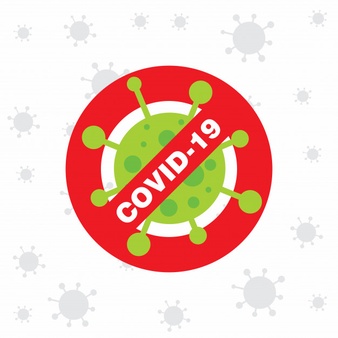 COVID-19 Policies
The health and safety of our community is important to us, and we are here to serve. COVID-19 is impacting us all, but we want you to know that you can trust in our practice to provide your dental care when you need it most. If you have a severe toothache, swelling or pain, trauma or dental injury, gum or teeth infection, or any other urgent dental needs, please give us a call! Our practice is open for emergency dental patient visits, and we have taken all the precautions we can to ensure your safety!
At our practice you can expect:
Compliant with all CDC, ADA and Pennsylvania Dental Association guidelines
COVID Phone Screenings
Individual HEPA Air Purifiers
Front Door ONLY Open
Seeing all healthy patients with dental needs based on current guidance
Masks and Hand Sanitizers Available In-office
Minimal Wait Time
No overlapping appointments
Staff Wearing Protective Gear
Comprehensive Daily Office Sanitizing
Additionally, we have added some new equipment to enhance the systems we already had in place. We have added Zero Hazard daily sanitation, Purevac® HVE System to reduces harmful aerosols, and Sani-Guard, an electrostatic spray that is 99.99% effective in killing germs and disease-causing pathogens.
If you have any question, please feel free to call our office to discuss your concerns.